Cedar Creek Phase 2 Release
After the sales success of the first phase of Cedar Creek, currently under active construction, we are excited to announce the release of Phase 2 on October 26th!
Not only does this give you an excellent selection of floorplans to choose from, you will also want to take advantage of our Phase 2 promotions. With only a 5% initial deposit, our one bedroom and den homes are starting from $489,900, our two bedrooms from $569,900, and our three bedrooms from $759,900.*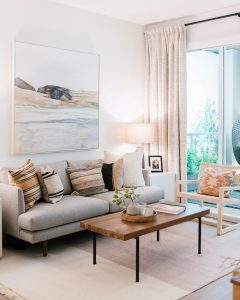 Cedar Creek welcomes you home with contemporary west coast design and convenient living in the residential heart of the revitalized Edmonds neighbourhood of South Burnaby. With schools, shopping and recreation within 10 minutes or less, Cedar Creek is situated in an area that caters to a wide variety of lifestyles and ages. Better yet, Cedar Creek is located within easy walking distance to the Edmonds skytrain station, making your trip downtown that much simpler!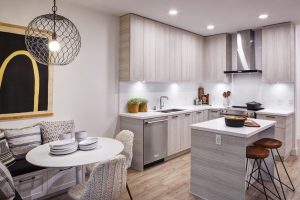 We invite you to join us on Saturday, October 26th from 12pm-6pm for the Phase 2 launch of this established community. Learn more about your new home while enjoying refreshments and yummy treats! Now is your opportunity to invest in an established neighbourhood from a reputable developer. For more information about Phase 2 register today at www.liveatcedarcreek.com/register/.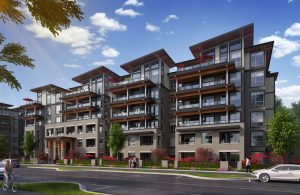 *Please contact on-site sales team for details. Prices and promotions subject to change without notice. Promotion not applicable to existing contracts and only available to new purchases on select homes. The information contained in this promotional material is for illustration purposes only and is subject to change without notice. Maps and renderings are artistic representation only. LM Cedar Creek Homes LP develops the quality residences at Cedar Creek. The developer reserves the right to make modifications or substitutions should they be necessary. This is currently not an offering for sale. Any such offering can only be made by way of a disclosure statement. All rights reserved. Any redistribution or reproduction of part or all of the contents in any form is prohibited without prior consent. E. & O.E