OUR HOMEOWNERS
THE HEART OF EVERY COMMUNITY
When you purchase from Ledingham McAllister, your home doesn't start or stop at your front door. From our signature water features, public art, world-class landscaping, amenities and children's play areas to the carefully selected surrounding neighbourhoods, a true home is about something bigger than a single residence. It's about community. It's about your overall quality of life. This is where your story begins.
WHEN ALL YOU WANT IS THE BEST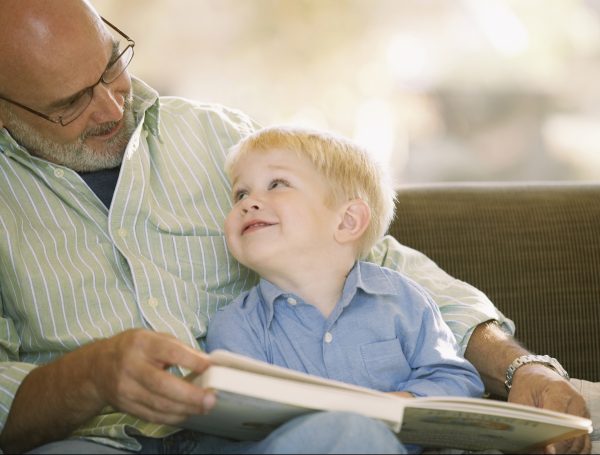 When you purchase a Ledingham McAllister home, you can be assured you are buying with the confidence that comes from a builder in business for three generations: consistent quality, integrity and performance. Our commitment to exacting standards of design, engineering, construction, and fine finishes ensures a classic home of enduring quality.
CUSTOMER CARE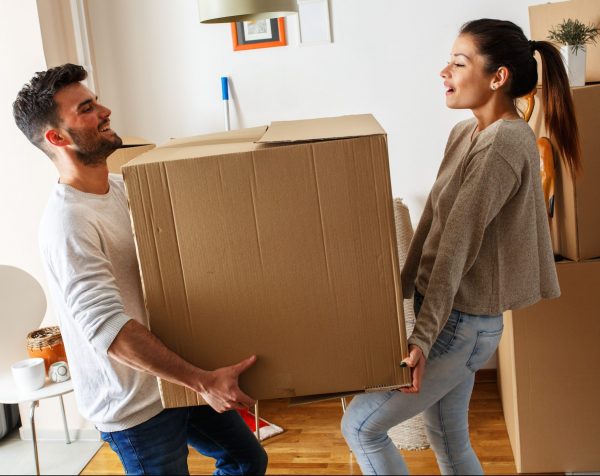 Before your move in date, our customer service representatives will walk you through your new home to conduct a detailed orientation and thoroughly answer any questions you may have. In addition, a homeowner's manual is provided to help you get to know your home's features. We also include a section that provides answers to frequently asked questions you may have regarding customer service, warranties and maintenance. The customer service team is dedicated to ensuring the delivery of exceptional service to home owners. We are here to make home ownership as enjoyable and worry-free as possible.
NEW HOME WARRANTY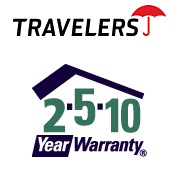 We are committed to protecting your investment with the best home warranty coverage in the industry. Your home is backed by a comprehensive third-party "2-5-10" year home warranty provided by one of Canada's largest insurance underwriters: Traveler's Insurance Company of Canada. The Travelers Insurance coverage includes:
2 year materials & labour
5 year building envelope
10 year structural defects