It's Time to Make Room for Velvet
As much as we all love Vancouver's beautiful summers, it's time to say goodbye and welcome in fall. With more time being spent indoors rather than on the patio, it's the perfect time to redecorate.
If you're looking to add texture into your home this season, then velvet is the way to go! First, be sure to do some snooping around as velvet comes in many different forms including silk, cotton and brushed.
Whether you choose to incorporate velvet as a bold statement piece, such as a lounge chair or headboard, or you want to integrate it in a more subtle way, such as blending sofa pillows, you can be assured that this fabric will add a sense of elegance and luxury to your home.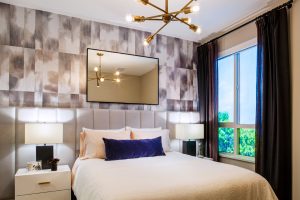 Photo from Cedar Creek by Ledingham McAllister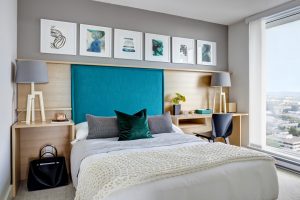 Photo from Aviara by Ledingham McAllister
If you want to try out this trend then check out some of these stores!