Location, Location, Location
If you haven't already heard, the grand opening of Cedar Creek is happening soon! Located in Edmonds, South Burnaby, we think it's about time you get more familiar with the area.
Edmonds Community Centre
This impressive community centre has amenities for everyone to enjoy. Whether you want to take a dip in the pool, go to an exercise class, or take your kids to the indoor playground, this centre has it all!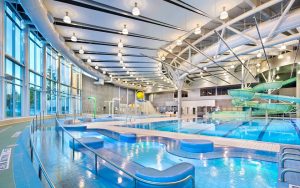 Location: 7433 Edmonds St, Burnaby
Image VIA: www.burnaby.ca
Byrne Creek Ravine Park
Byrne creek is a local favourite for those of you 'in the know'. This beautiful park is perfect for anyone who wants to get out for some fresh air! For those of you who don't live in the area, you might not know that this hidden oasis is conveniently located nearby the Edmonds Skytrain station.
Location: 6555 Byrnepark Dr, Burnaby
Image VIA: www.tripadvisor.ca
Tommy Douglas Public Library
Looking for somewhere quiet to get some work done? The Tommy Douglas Public Library is the perfect place to go. Amenities include Internet access, a computer lab and computer classes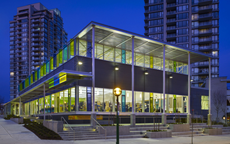 Location: 7311 Kingsway, Burnaby
Image VIA: www.bpl.bc.ca
Edmonds Park
Located behind the Community Centre, Edmonds park is a outdoor activity centre for the community. The park has many features including tennis and basketball courts, a playground, a walking circuit and an outdoor plaza fit for events and entertainment!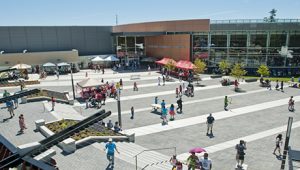 Location: 7433 Humphries Avenue, Burnaby
Image VIA: www.burnaby.ca