Top 10 Places to Eat Near Escala
Nestled in the heart of the lively neighbourhood of Brentwood, Escala is perfectly situated near a wide variety of ethnic and west coast inspired restaurants that are definitely worth the visit. Whether you're craving sushi, Thai, BBQ or comfort food, there's a restaurant that will satisfy.
Listed below you'll find the top ten restaurants located near Escala and other sold out LedMac communities. Each restaurant is located a five-minute drive away or less and was chosen based on reviews and reputation in the neighbourhood.
What are you waiting for? Start checking off that list now!
Featuring over ten beers on tap, the Admiral pub is a go-to for anyone looking for casual pub food, a relaxed ambiance and neighbourly company.
Known for their incredible happy hour specials and casual fare, Browns is the kind of restaurant you'll want to visit on a weekend evening with good company. Go for the happy hour and stay for the food!
With a solid reputation as Vancouver's original pasta bar, Anton's is well loved for its enormous portions and impressive choice in menu items—they proudly serve over 70 kinds of traditional and specialty pastas. Expect to be greeted by lengthy line-up, but rest assured knowing that the food is worth the wait!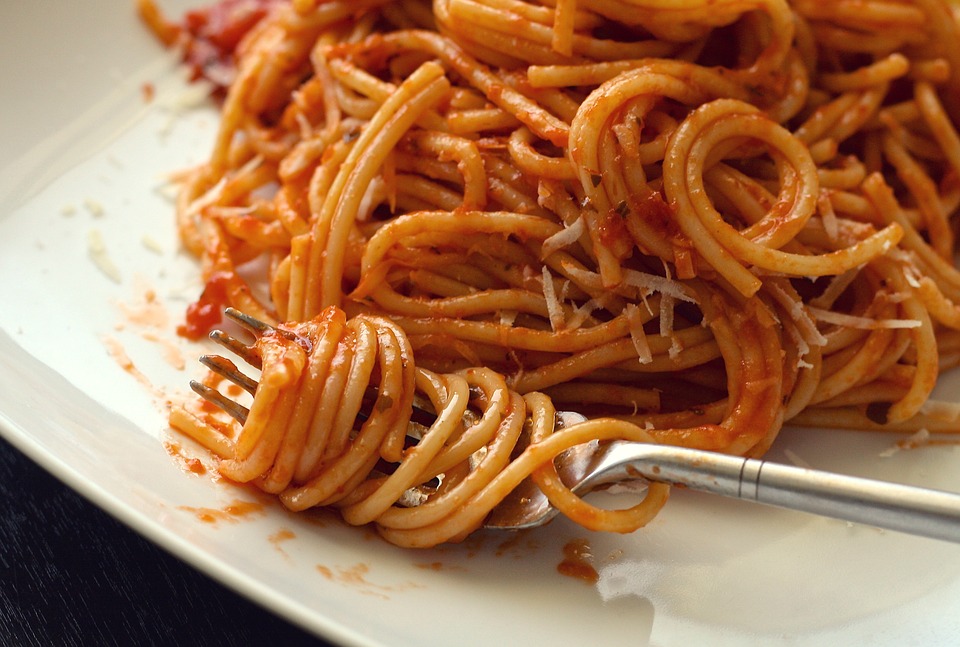 Good barbecue is hard to find, and Butcher's Block BBQ claims to be the master! Think fall off the bone backyard style ribs, brisket, chicken, pulled pork and sausages smoked daily. Butcher's Block is a weekend event waiting to happen.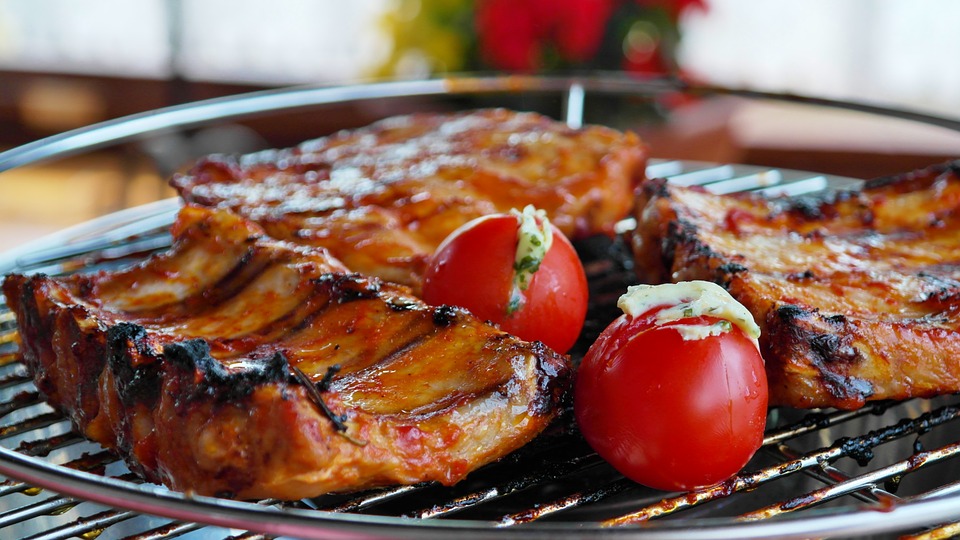 Taking a "from scratch" approach quite literally, King Mahal has been serving up classic North Indian cuisine for nearly 20 years. Eat in or take out, but make sure you pay them a visit.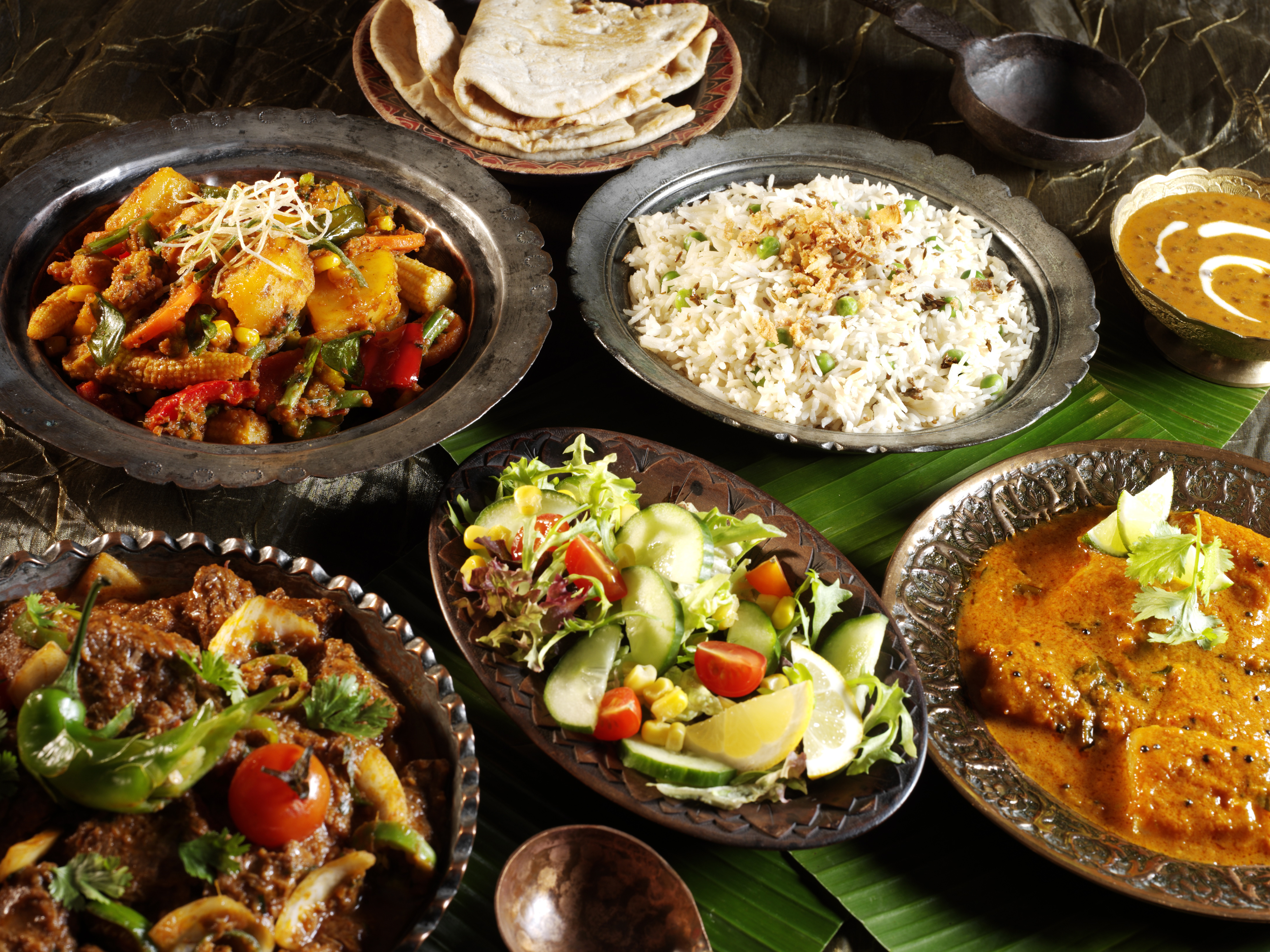 Owned by couple Stephanie and Scott Jager, The Pear Tree Restaurant is an icon in the Brentwood neighbourhood, serving truly unique dishes accompanied by an elevated sense of community. With an emphasis on high quality and freshness, their year-round menu incorporates both local and seasonal ingredients to wow all their customers. 
Voted best Thai Food in Burnaby in 2013 and 2015, Chad Thai Restaurant prides itself on one simple value: provide healthy and delicious Thai food at an affordable price. If you're in the mood for exotic flavours, this spot is calling your name.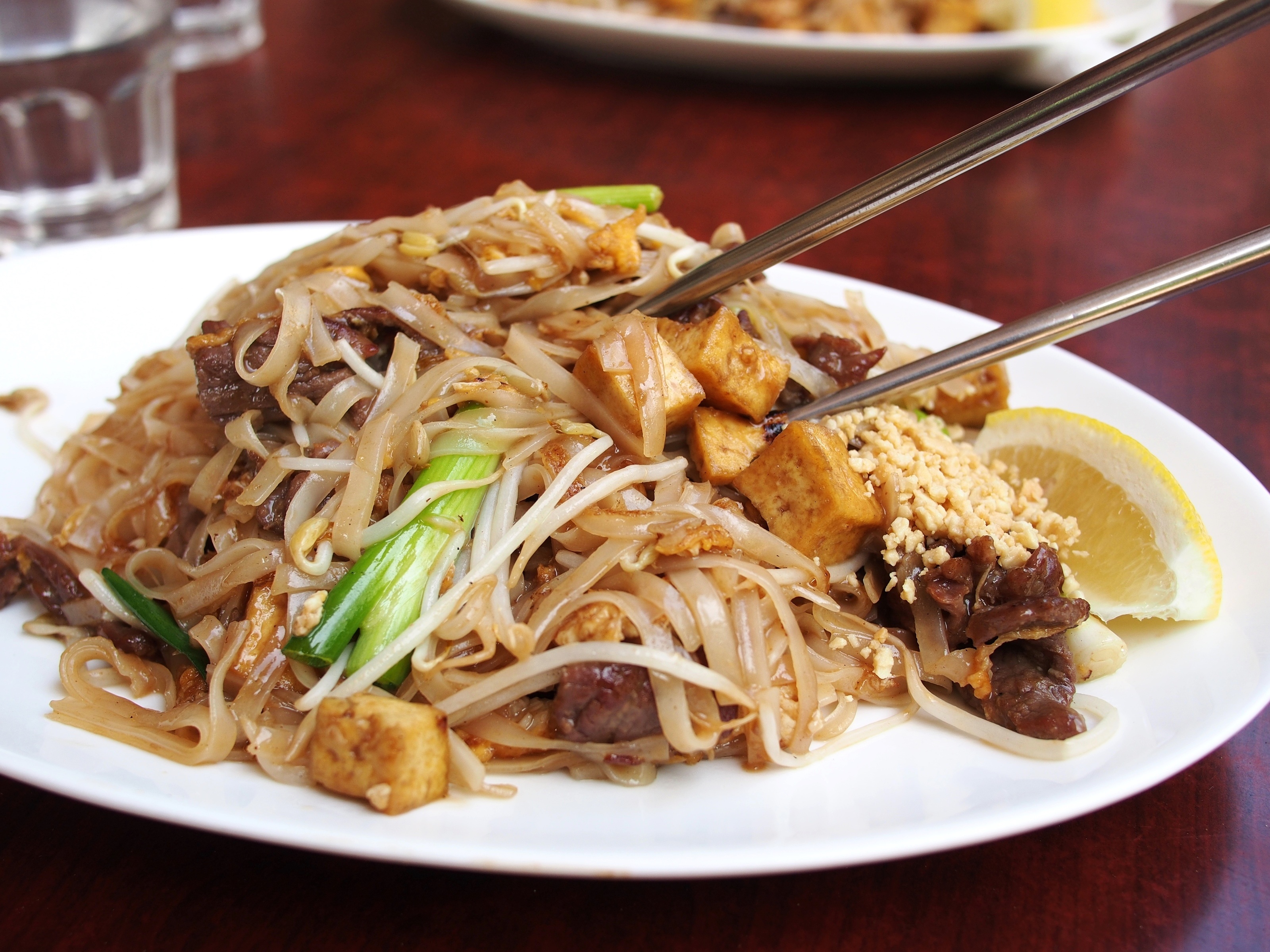 Toyo Sushi proudly serves classic Japanese cuisine that mimics a traditional Japanese dining experience. Fresh fish, beautifully presented plates, and no frills; this restaurant is well respected in the community and their high quality seafood is enough to keep you coming back time and time again.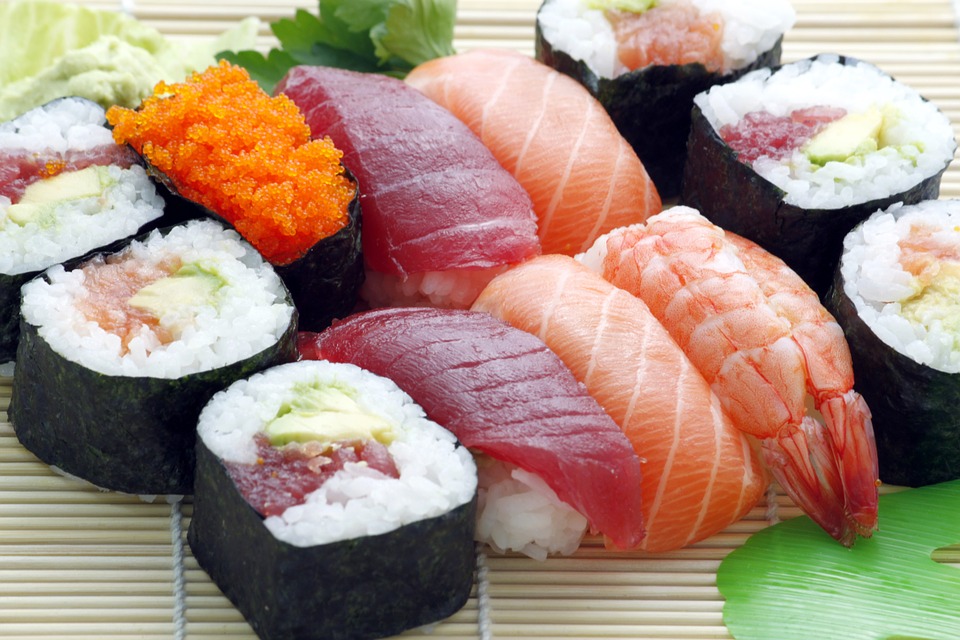 Generating a daily morning lineup, Chez Meme Baguette Bistro offers a wide selection of fresh baguette sandwiches as well as specialty omelets and other breakfast favourites. Expect indulgent food, traditional ingredients, and a cozy ambiance.
Pairing traditional Italian fare and live music, Baci Ristorante prides itself on bringing North Burnaby residents the freshest, most local ingredients possible. Their romantic setting is the perfect spot for a first date or special occasion and their regular weekday specials will have you coming back for seconds!
Use the hashtag #ledmachomes to share your favourites from the list above for the chance to be featured on our Instagram. Happy dining!