Welcome Home
BUILDING BC SINCE 1905
At Ledingham McAllister, we are dedicated to creating quality homes in superior locations and providing our customers with long-term value. We are committed to the highest standards in everything we do. Our past was built on it, our future depends on it.
Now Selling
COME HAVE A PEEK AT OUR LATEST COMMUNITIES.
Building BC Since 1905
Ledingham McAllister is 100% BC owned and operated, with more than a century of experience that ranges from construction of the historic Hudson's Bay Company building at Georgia and Granville in 1911, to the classic street lamp standards that still line the streets of Vancouver's West Side, infrastructure construction at YVR and building the current Granville Street Bridge. That's a legacy of experience that can't be beat.
About Us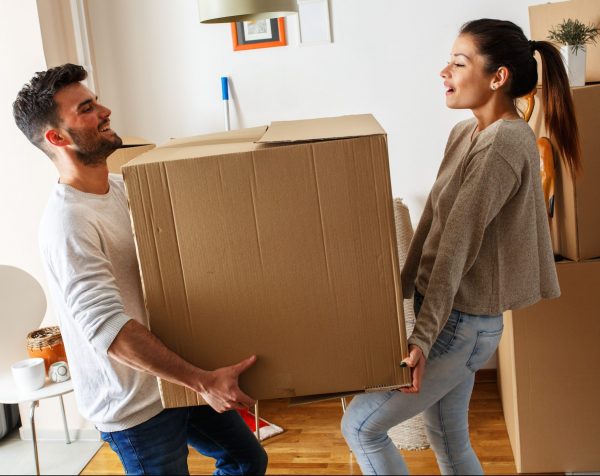 What's Next?
As a Ledingham McAllister Homeowner, we want you to know that we care just as much about your new home as you do. We pay attention to the details so you don't have to. We have crafted a process that takes you from the purchase of your new home to your move-in date with our knowledgeable sales team to make the whole experience as easy as possible.
Homeowners
IT'S ALL ABOUT THE DETAILS
We know that display homes are your favourite part of home shopping – it's the same for us! Maybe you were inspired by the the shade of blue on the living room wall, the fabric on our custom sofa or our adorable den with a custom shoe closet. If it's been in one of our display homes, we have the details and photos so you can re–create it in your new home.
Design